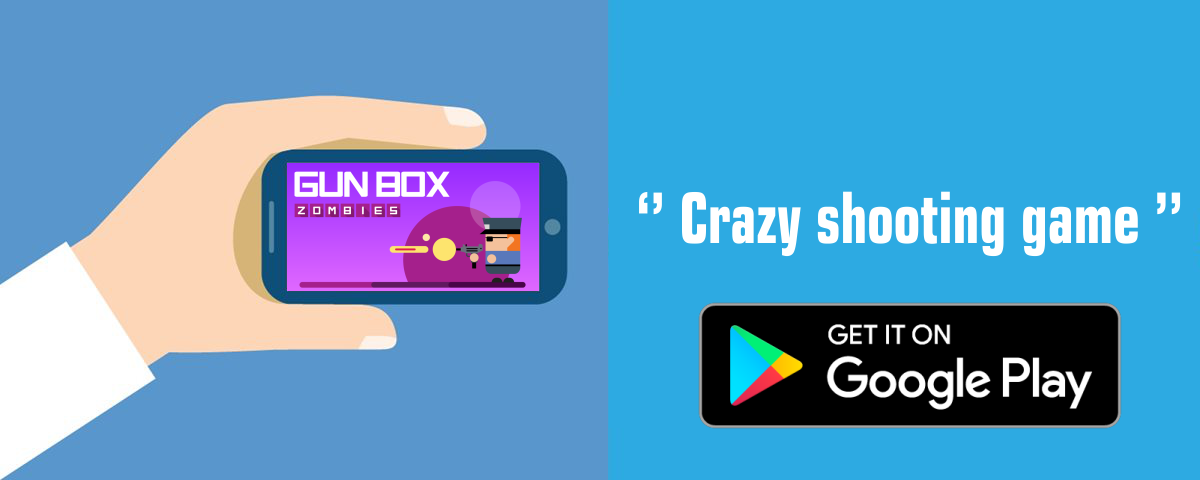 Gun Box Zombies
Is a crazy shooting game where all that really matters is to reach the highest scores with unlockable characters and multiple achievements becomes fun and challenging at the same time.This game has unique graphics, suitable for all ages.

• Achieve 12 challenging achievements.
• Super simple controls. Swipe left, right & up is all you need to move around.
• Extremely addictive.
Gun Box is the first game I've done, your opinion is very important. I hope you like it and thanks for playing.
Available on